Energy management via highly accurate data and real time visualisation tools
ANSI C12.20 Revenue Grade Accuracy Compliant | Renewable Energy Measurements Come Standard | Measure AC or DC Power with One Meter | Monitor Hundreds of Meters with the eGuard Portfolio Manager | Connect up to 30 Current Transformers | Meters Have Device Lifetime Data Logger | CSV Exports | Published XML API
Flexible Networking Options
Network Connection
Ethernet
HomePlug AV (PLC)
Cellular
WiFi
Bluetooth
Supported Data Protocols
XML API
BACnet IP
Modbus TCP/RTU
The eGauge Hardware
Meter | Data Logger | Server
Each eGauge unit combines an energy meter, data logger, and a web server. This powerful combination lets you measure, store and retrieve data directly from the device or from a remote location. Not only does it calculate power (V, A, VAr, kWh, etc), but also data from optional sensors that assess flow rate, temperature, wind speed, and more. You can view historical and live data for up to 30 years with the unit's convenient user interface (UI). The UI can be accessed on a local network or via the internet from a computer, tablet, or smartphone. Once connected, you have access to real-time values, long-term reports, an interactive graphical interface, and many other tools. The best part is that you pay nothing for the user interface because you retrieve data directly from your own eGauge hardware, not a cloud or 3rd party host.
Featured Specs
Revenue Grade Accuracy (ANSI C12.20 – 0.5% and C12.1 – 1%)
0-277VAC Phase-Neutral
0-6900 Max Amperage per Channel
15 to 30 Channels
Renewable Energy + Energy Usage
User Interface
Data | Graphics | Alerts
The eGauge UI presents a powerful and straightforward graph to visualize energy data. The graphical view is highly customizable and can be set to display (or hide) any number of monitoring points. The monitoring points are shown with user defined time periods so it's easy to analyze data ranging from minutes to months, or even years. Users can create custom views which present data that is formatted for a particular need and removes irrelevant information. The graph is a staple of the UI because it can present highly granular data in an understandable way.
Featured Specs
Data Updates Every Second
Custom Alerts
CSV Exports
Energy Production vs Energy Usage
Daily, Weekly, and Monthly Summaries
Contact Us for access to a live eGauge interface!
How Does the eGauge Work?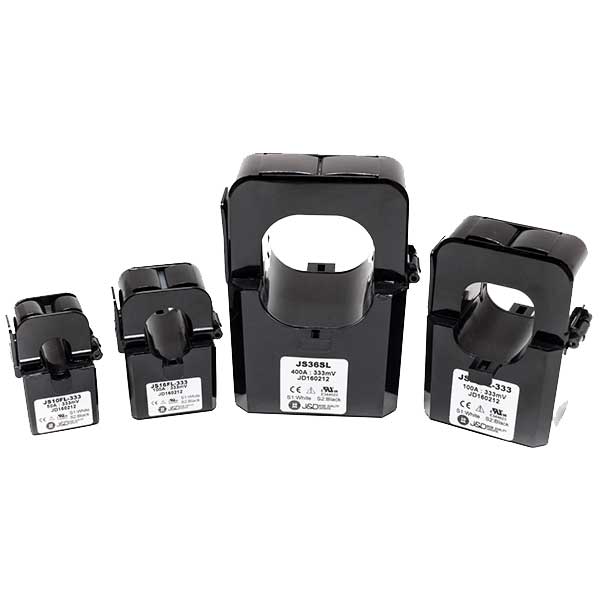 Up to 30 sensors, called current transformers (CTs), are placed on circuits in your breaker panel. These sensors measure the current flowing through the wires connected to each circuit breaker.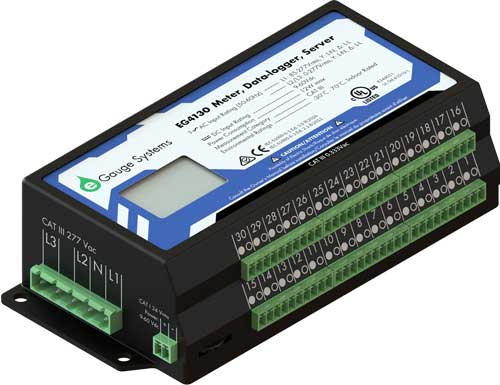 The eGauge reads current transformers several thousand times per second, calculates power, stores that data, and creates a user interface to display the information.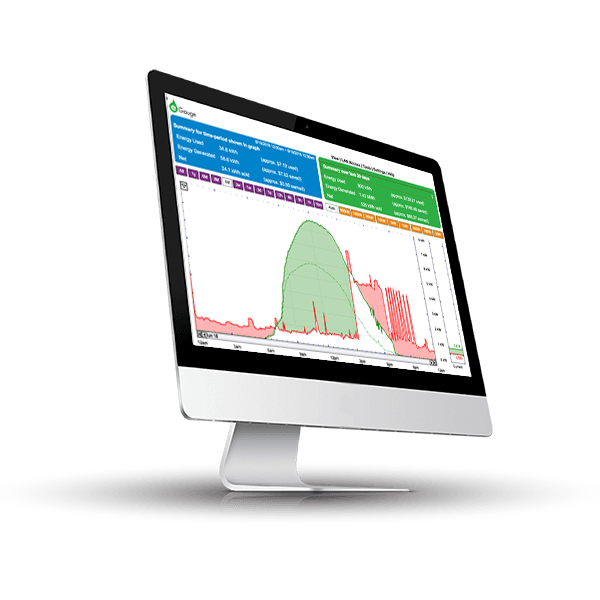 The user interface is a webpage, so there's no additional software to install or download.
Previous
Next
Energy Automation Pty. Ltd. is an independent company that started the distribution of eGuage in Australia in the year of 2013. We are the renewable energy advisor providing different types of automation solutions in Australia. We provide eGuage customer support and all our customer care executives' have immense experience and impeccable knowledge. We aimed to bring the high end automation technology at affordable prices so that it is affordable and his value. We are successful in achieving this aim. Our products are affordable at the technical value level achieved, and with the after sales service and support we provide, we became the best in the market.
We know that technology can be demanding. So we designed our equipment in a way that all the people can use it without any problems. The interface in our equipment is easy to use. Our automated energy monitoring meter helps in reducing the energy and costs by providing the understandable data with high accuracy. The real time visualization tools will help in reducing the energy costs. The customers are invited discuss about all the individual applications for CTs and eGuages.